Welcome to The Baby Tree One-to-one and group Hypnobirthing, relaxation, baby massage and breastfeeding support.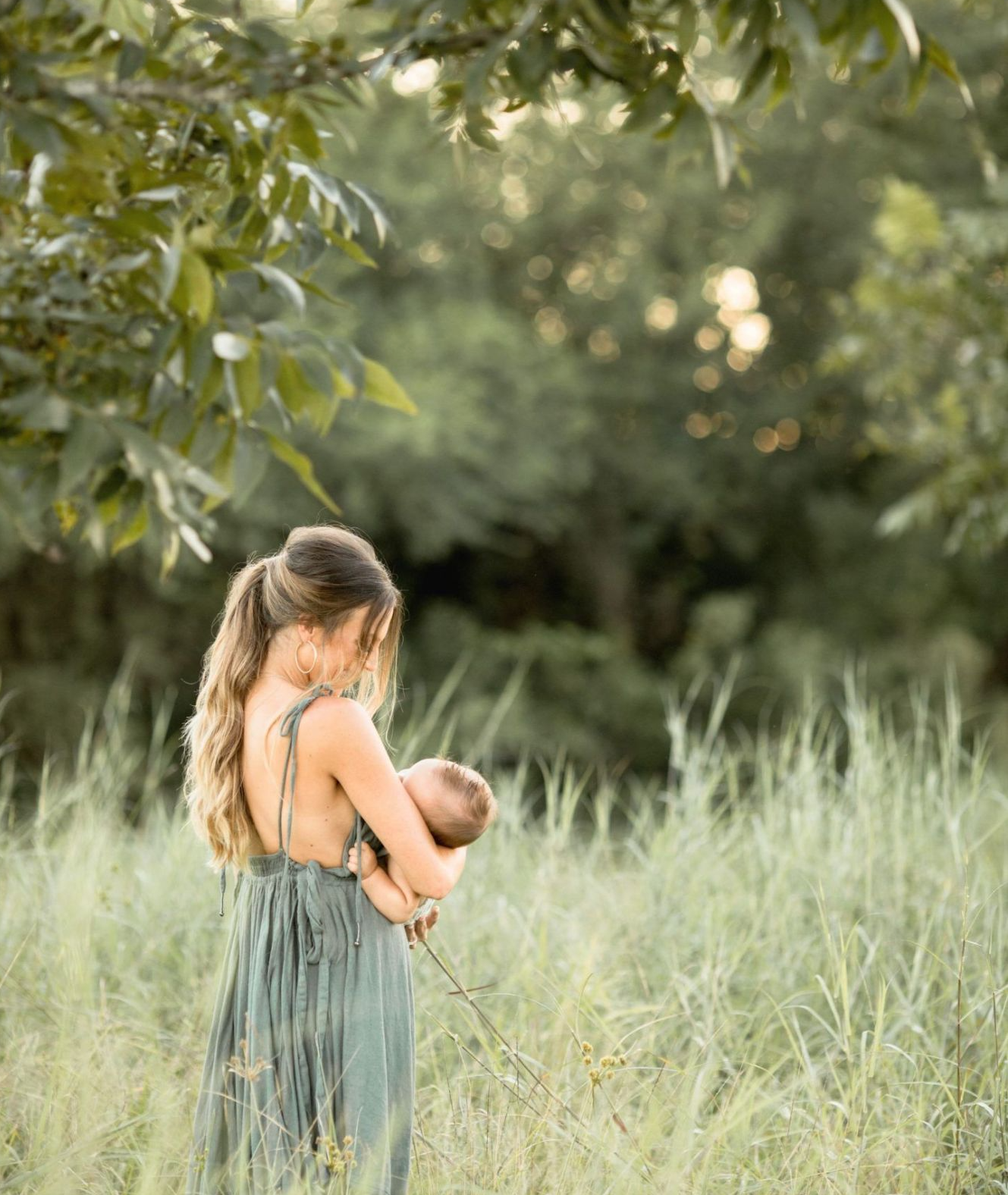 Hello, I'm Lucy a mum of 3, an experienced midwife and I have recently graduated with an NCT degree as a breastfeeding counsellor, yoga for pregnancy, mother and baby yoga and baby massage practitioner. I am also a qualifed hypnobirthing instructor teaching courses from The Little Birth Company. My mission is to empower and support women to make the birth choices that are right for them, their partners and their babies.
In the comfort of your own home I will support and help you to overcome any challenges you may be experiencing enabling you to meet your feeding goals.
Hypnobirthing is about promoting a positive birth experience whatever journey your birth may take. With various options in birth preparation classes.
I am trained and offer a variety of classes for pregnancy and mother and baby including Pregnancy Yoga, Mother & Baby Yoga and Baby Massage.